The very first day we arrived, me and melissa cooking hamburgers and hotdogs.


SHOTS!


long tongue!


drunken ppl taking drunken pictures :P


*gasp* hands on ally's bum!


haha, mark's funny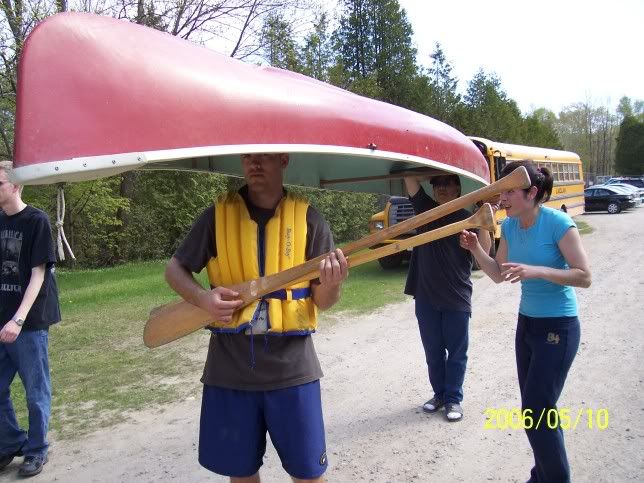 this is my fav pic of the trip, on the canoe, lost and going everywhere :P


see that inukshouk?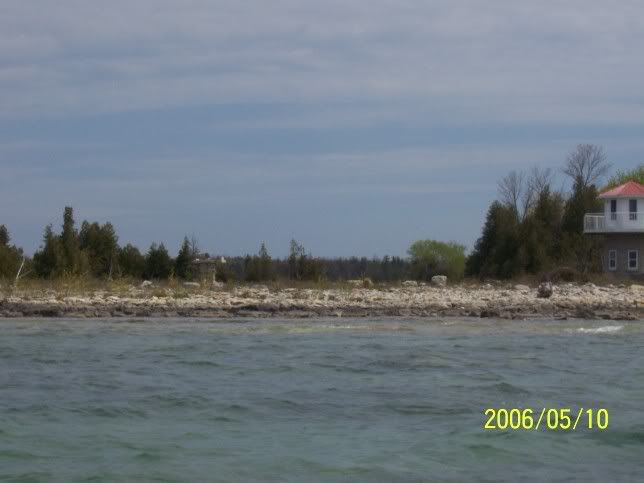 Cute mail box!


I wish i live in this one, it's so pretty.


heheh, bambi!


Eva hurt her ankle, here we see mark as a foot stool~


hhaha i dunno wat happened in this pic, chris looked like a zombie.


the girls~!


mark again, doing a sparkler stunt!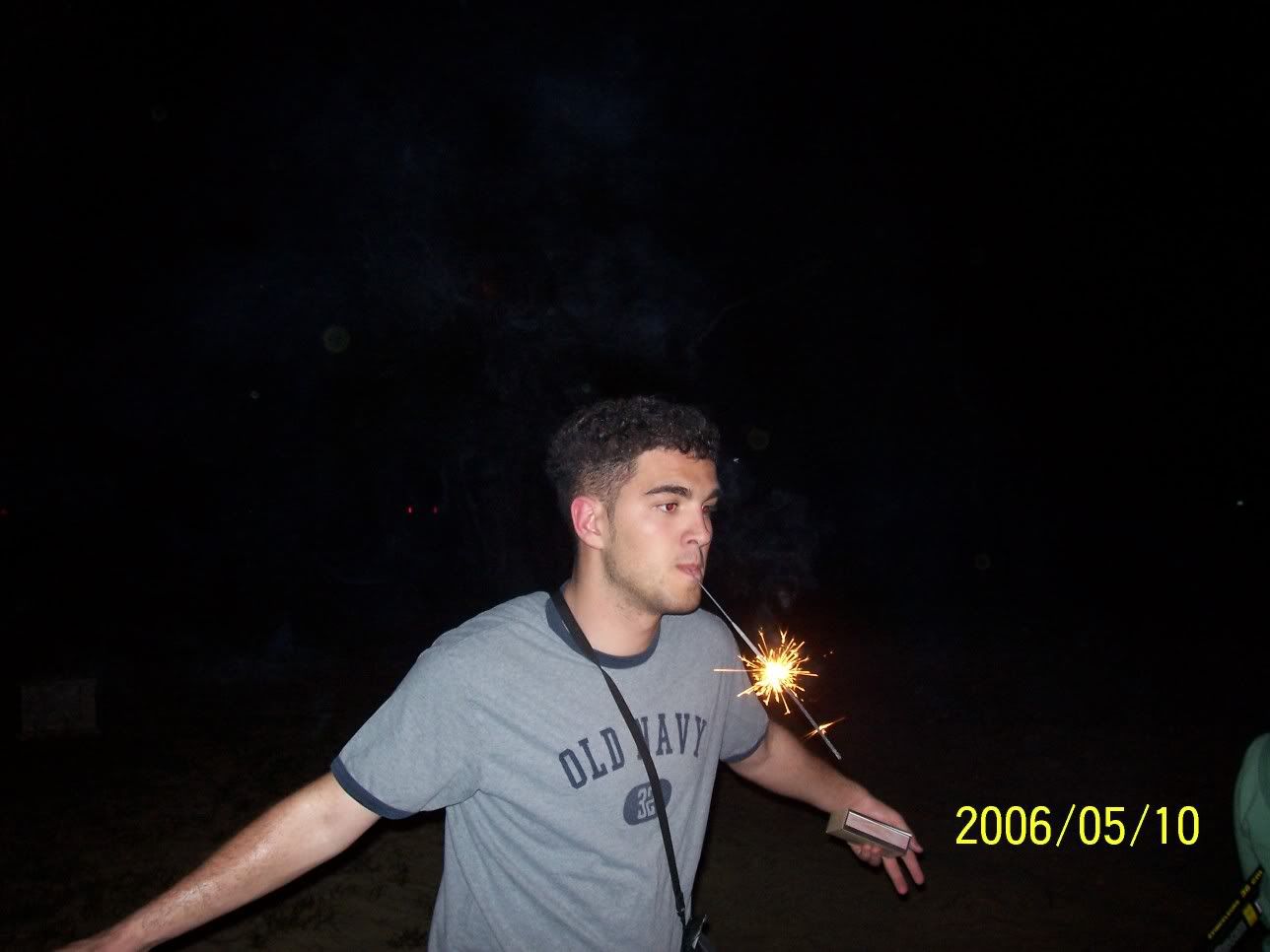 sparklers are fun, especially when drunk!


part of the group pic, though everyone was having a hang over and didn't get much sleep. everyone looks kinda gloomy, like that sky above us