wow, i haven't update in a while again... emm here's some AN 2006 pic

i didn't go picture crazy like last year but i still got a bunch.


i think this person is dressing up as a kubrick.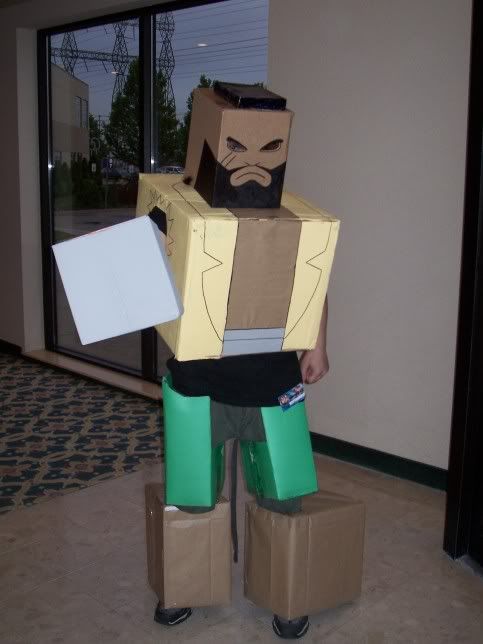 i have no idea wat this is, perhapes some gothic looking j-rock band???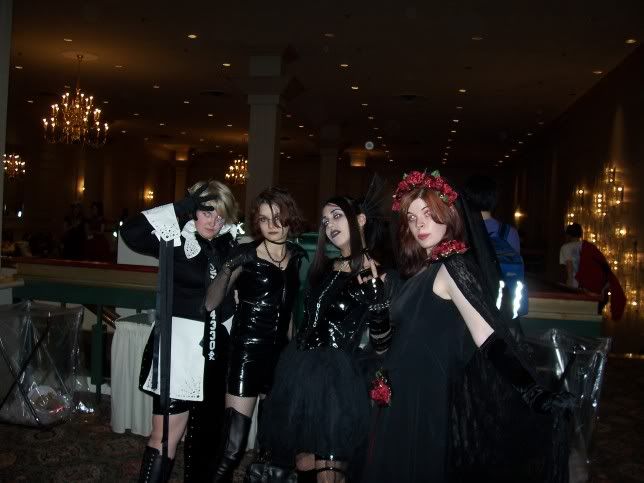 Dr. Mario!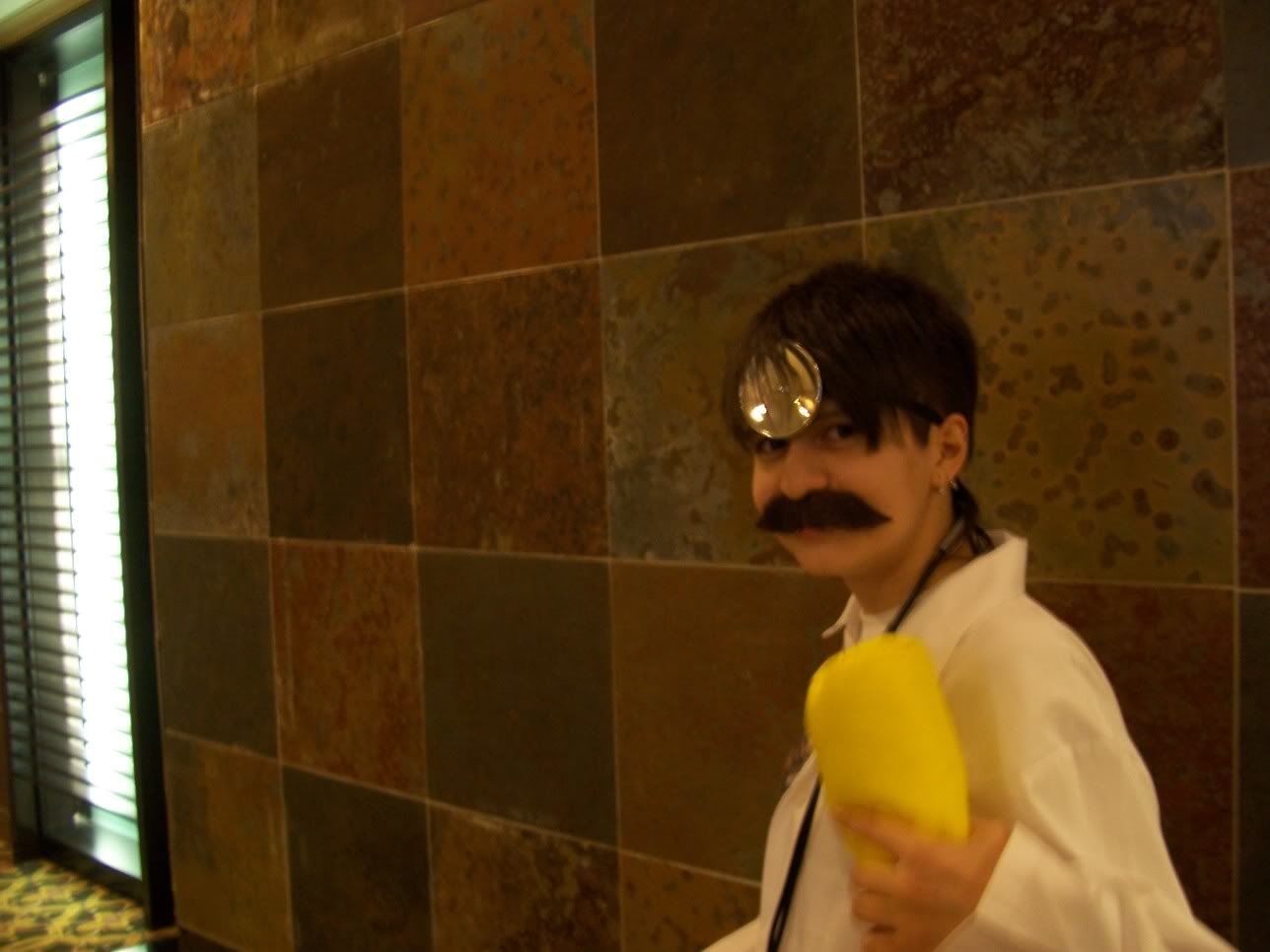 Cloud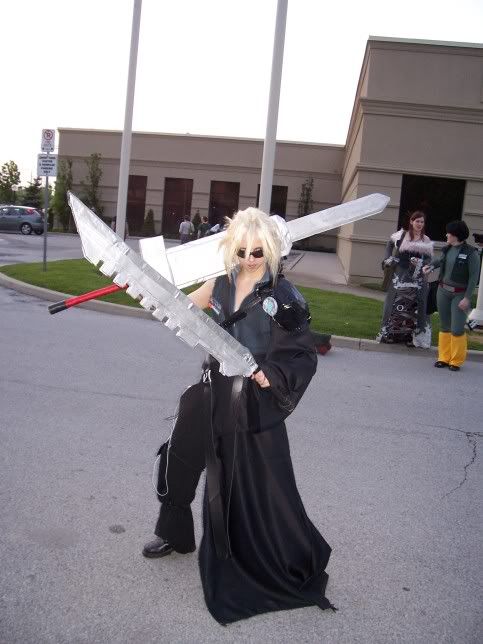 Lulu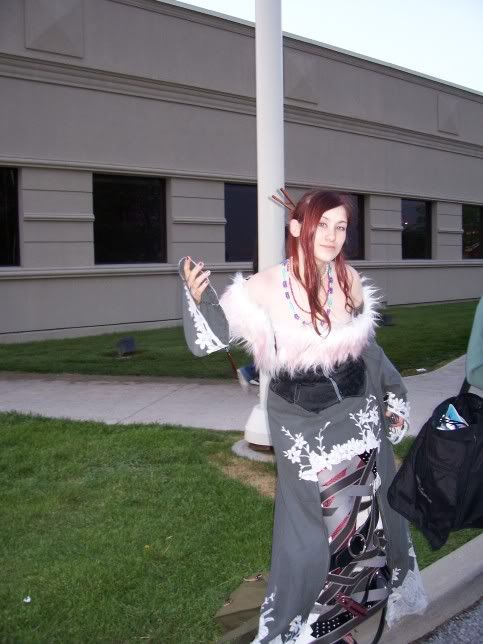 haha. the inuyasha dude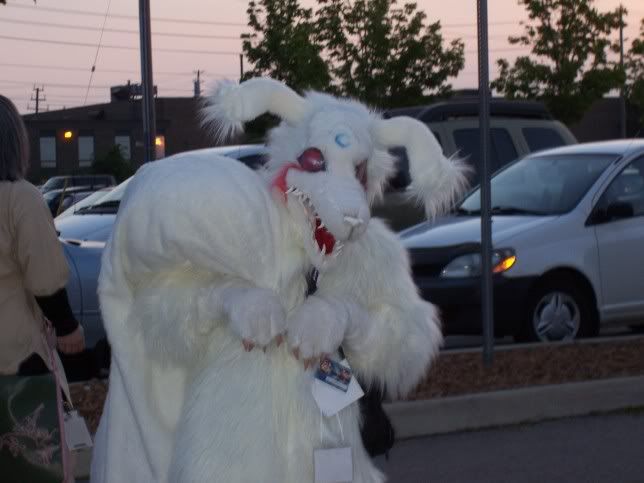 dunno wat this is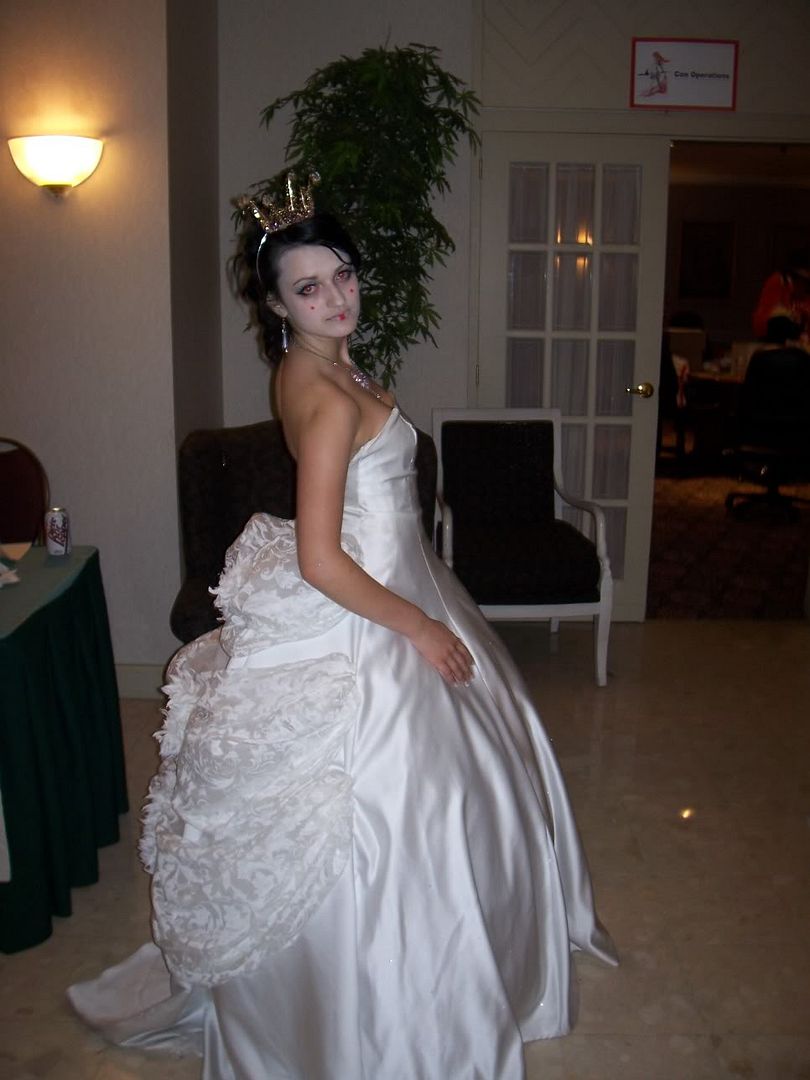 emmm something from azumanga and something else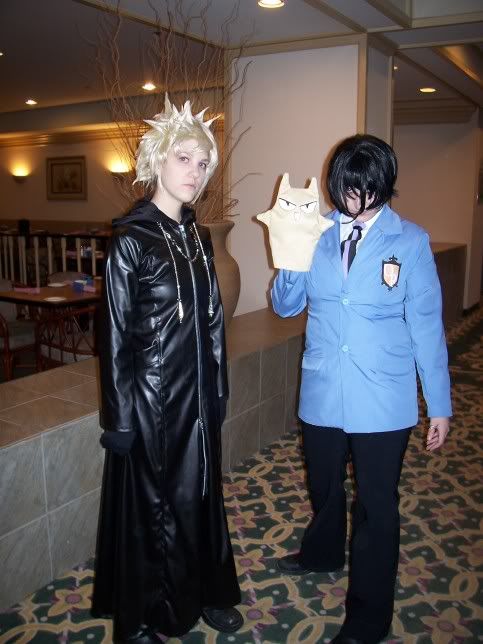 a trooper!! at anime con???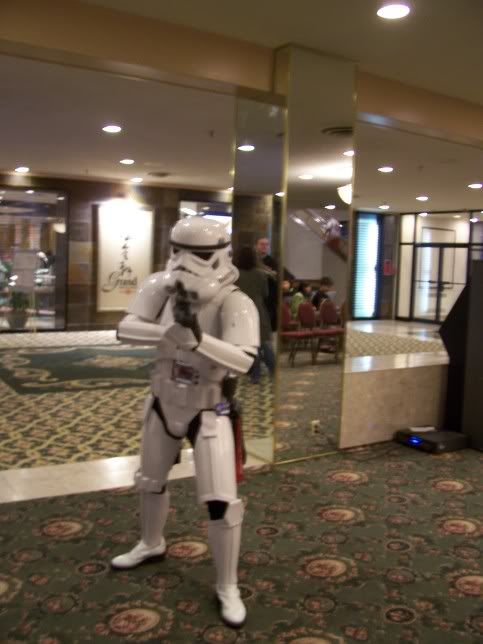 Mana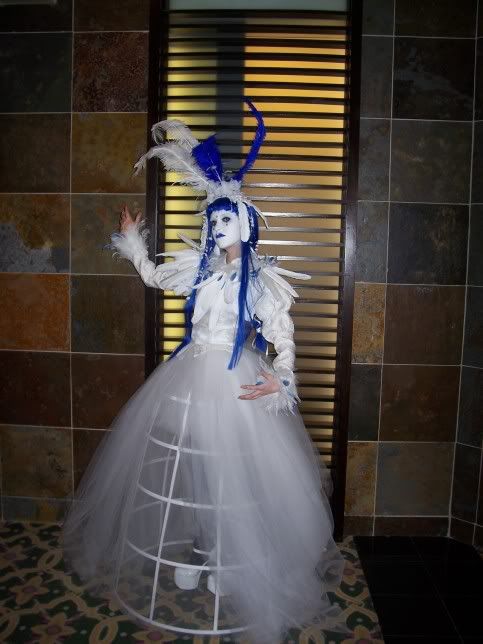 Mario brothers!!!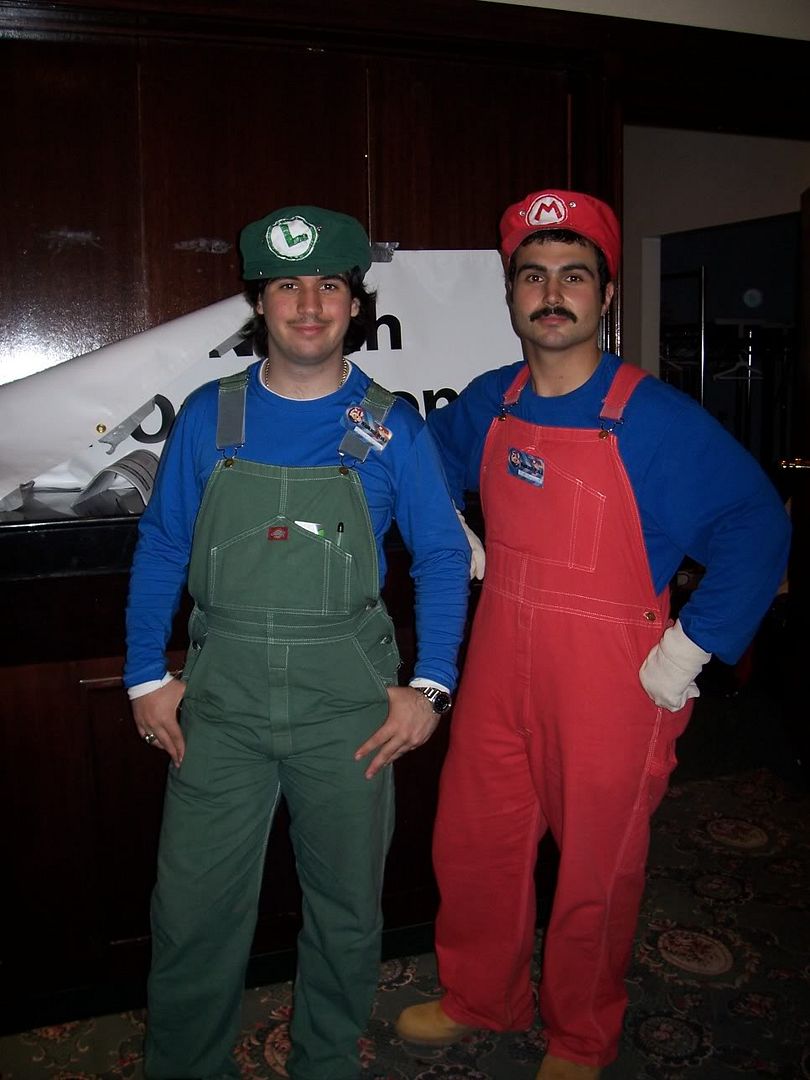 same pic as sarah, i dunno wat they are either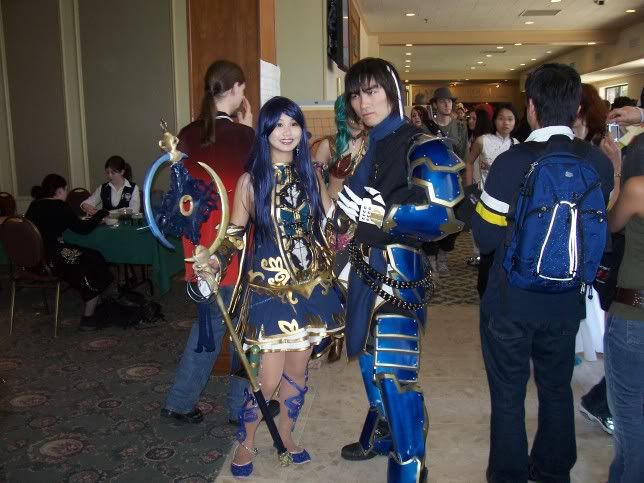 Links from Zelda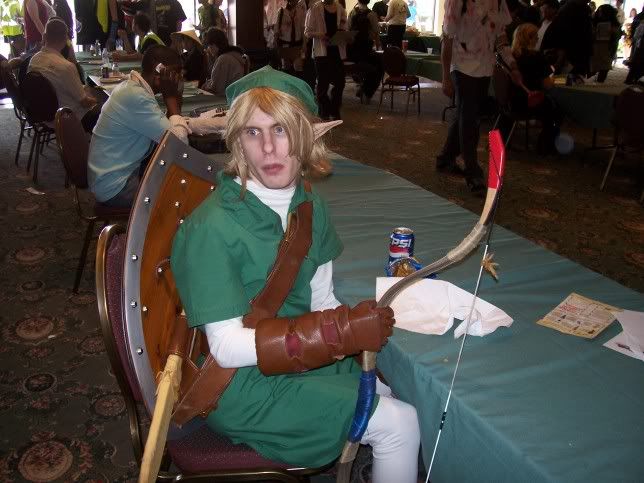 his shield looks awesome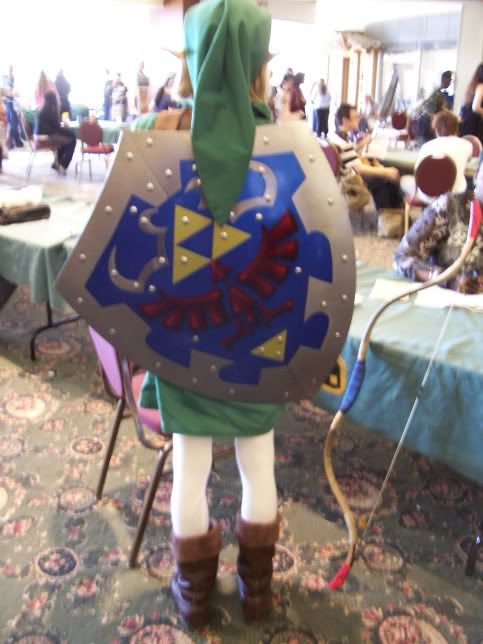 *gasp* shoujo kakumei!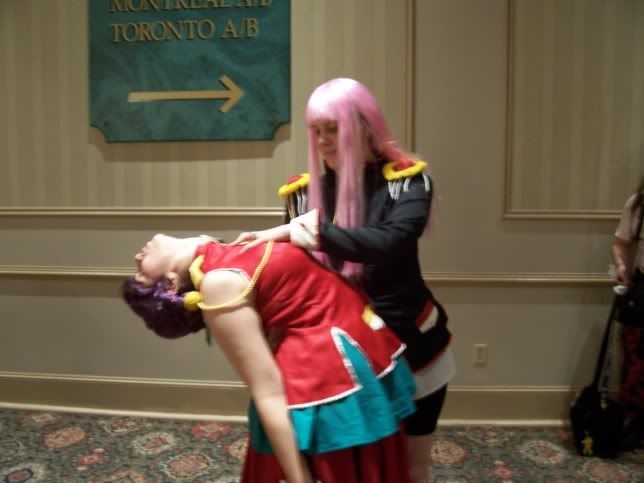 I love hellsing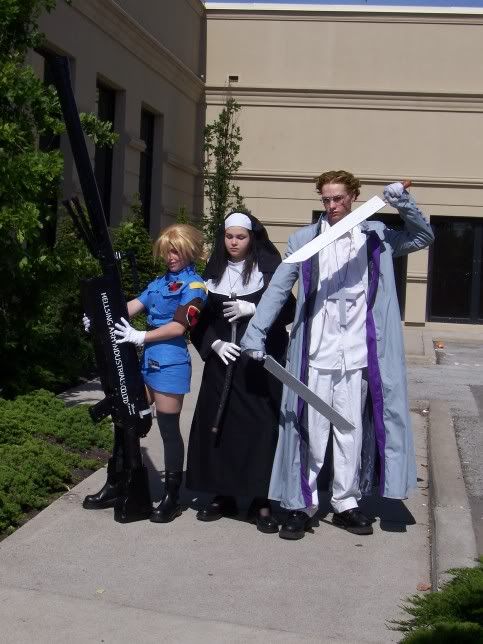 some wrestling going on in the TCC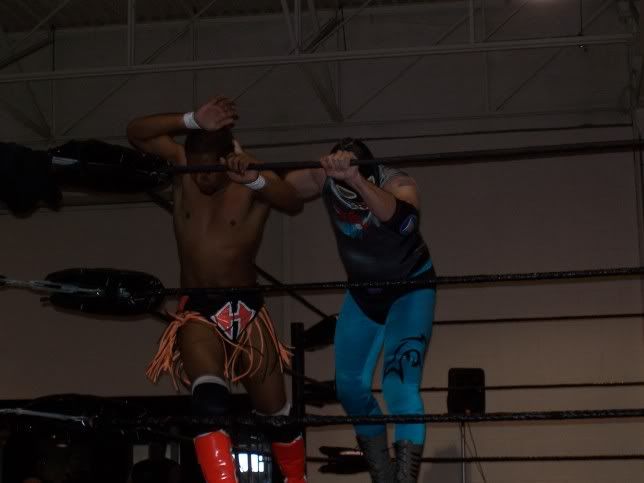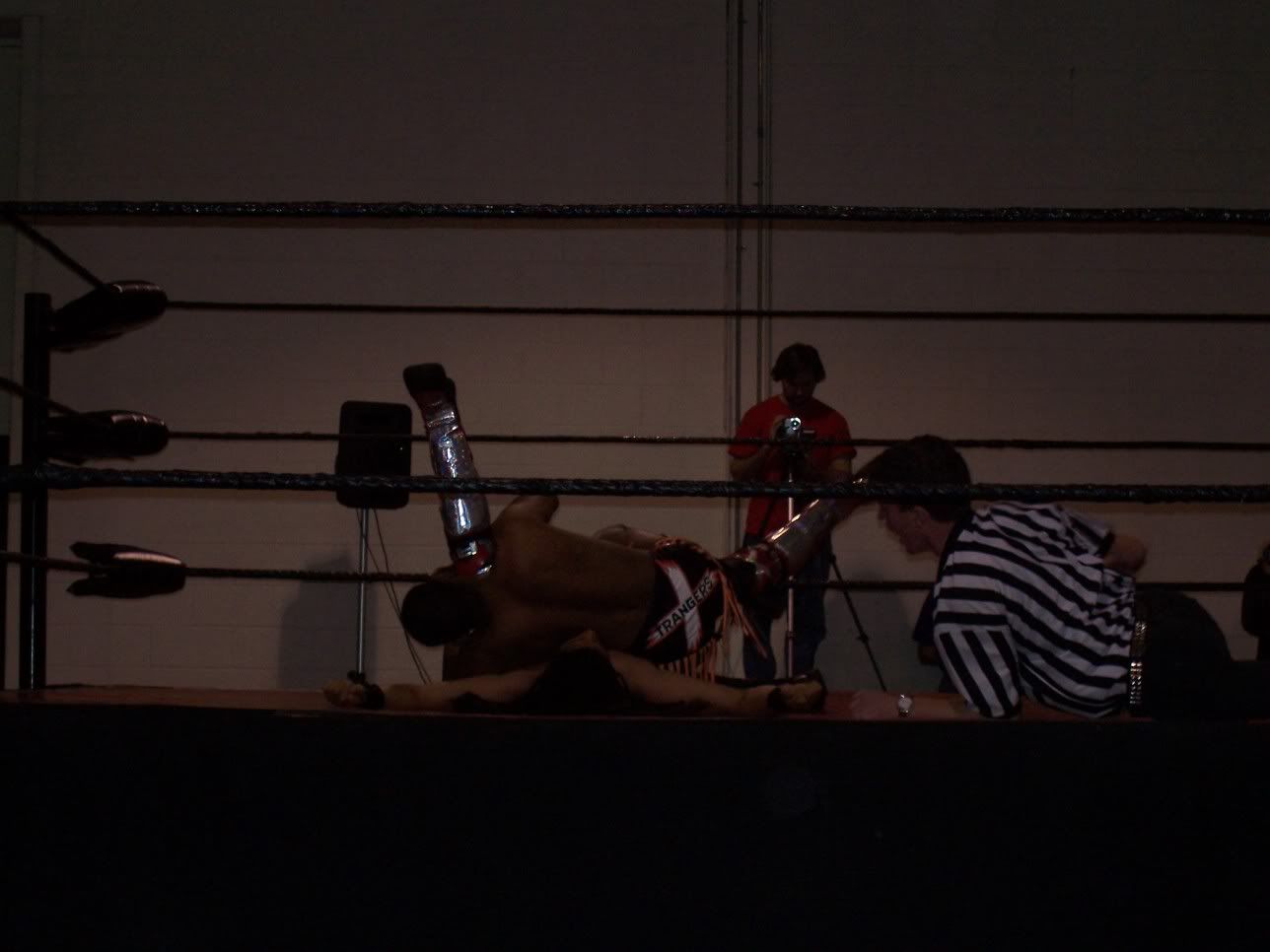 the anime blowup doll at the lesbian diaries Panel LMAO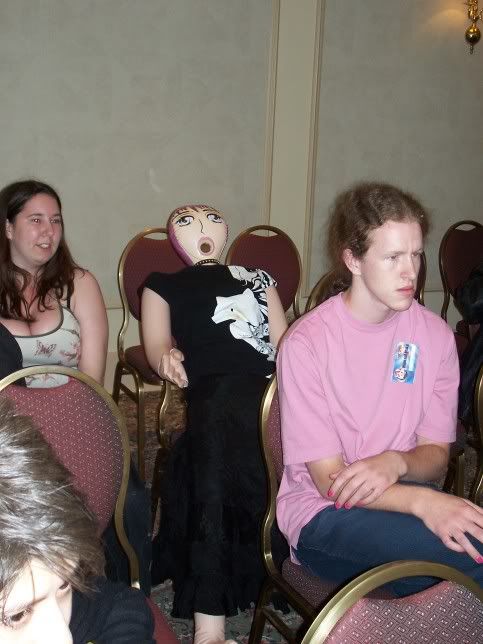 the very cute jrock couple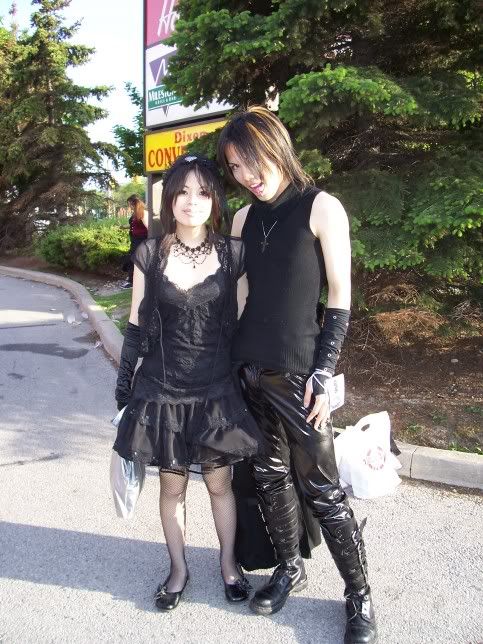 Sugi!!!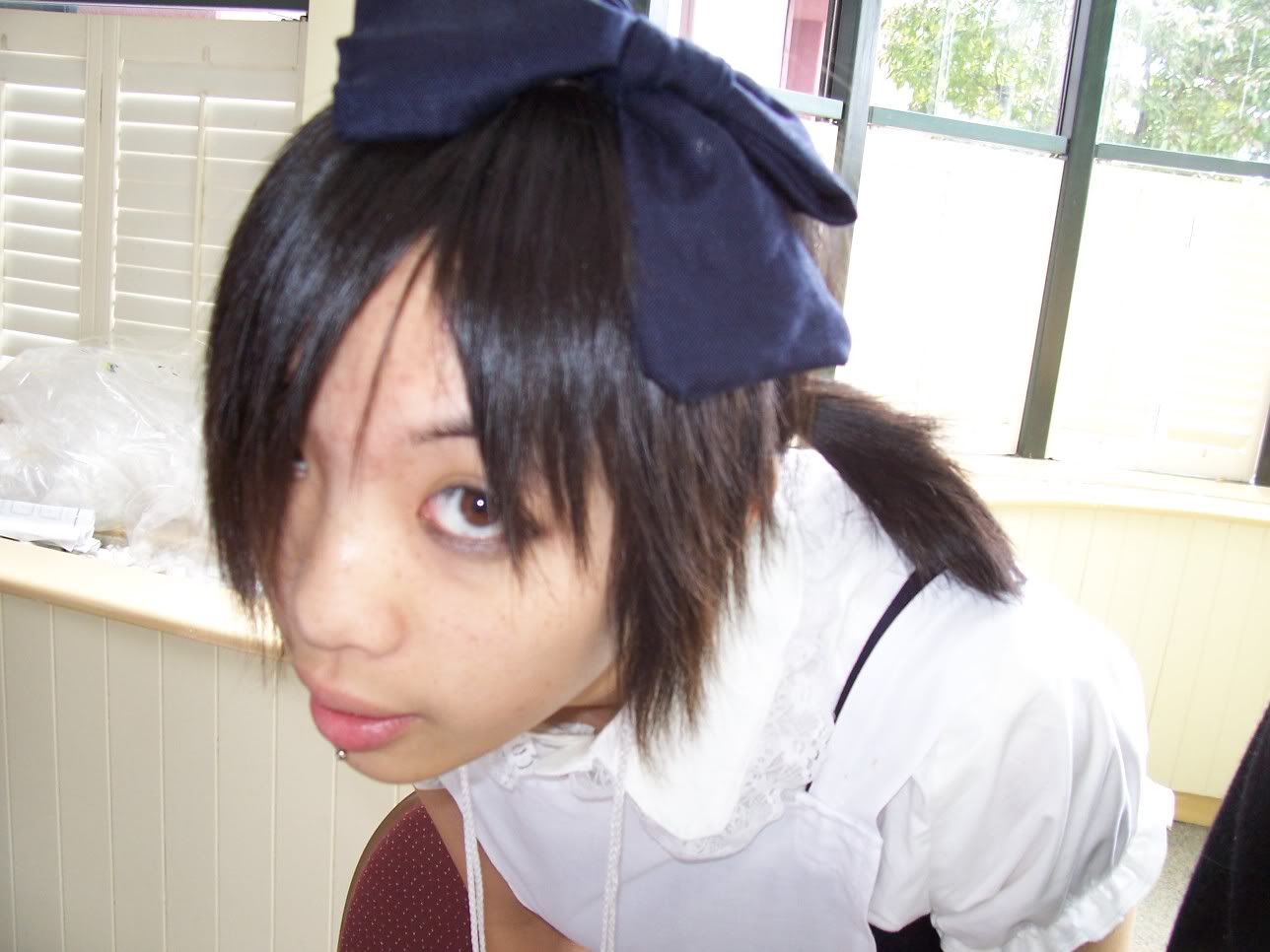 march hare and the mad hatter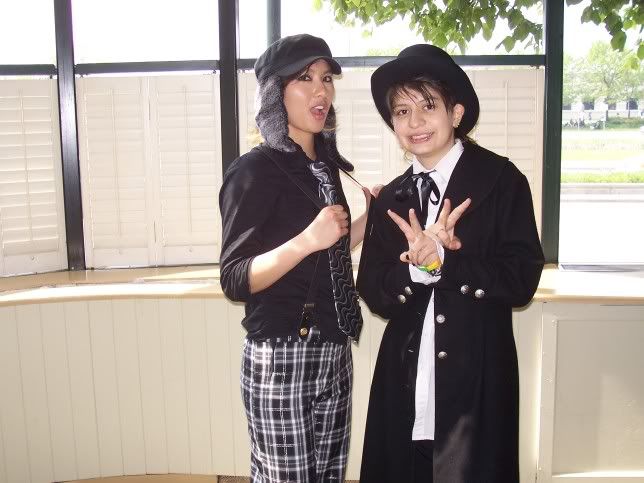 alice and the march hare!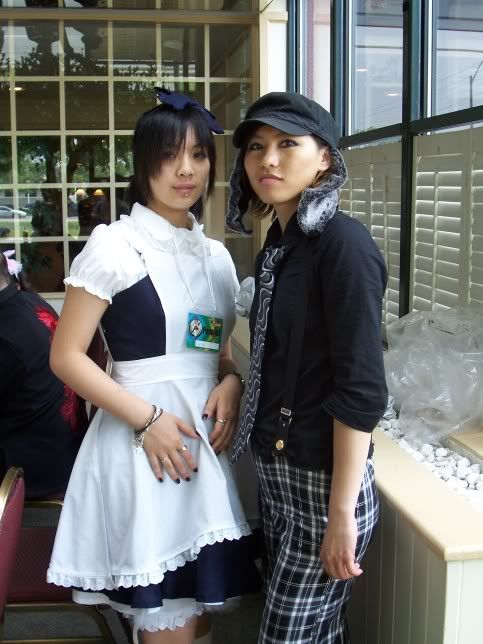 saying morning- "ohyao!" azumanga style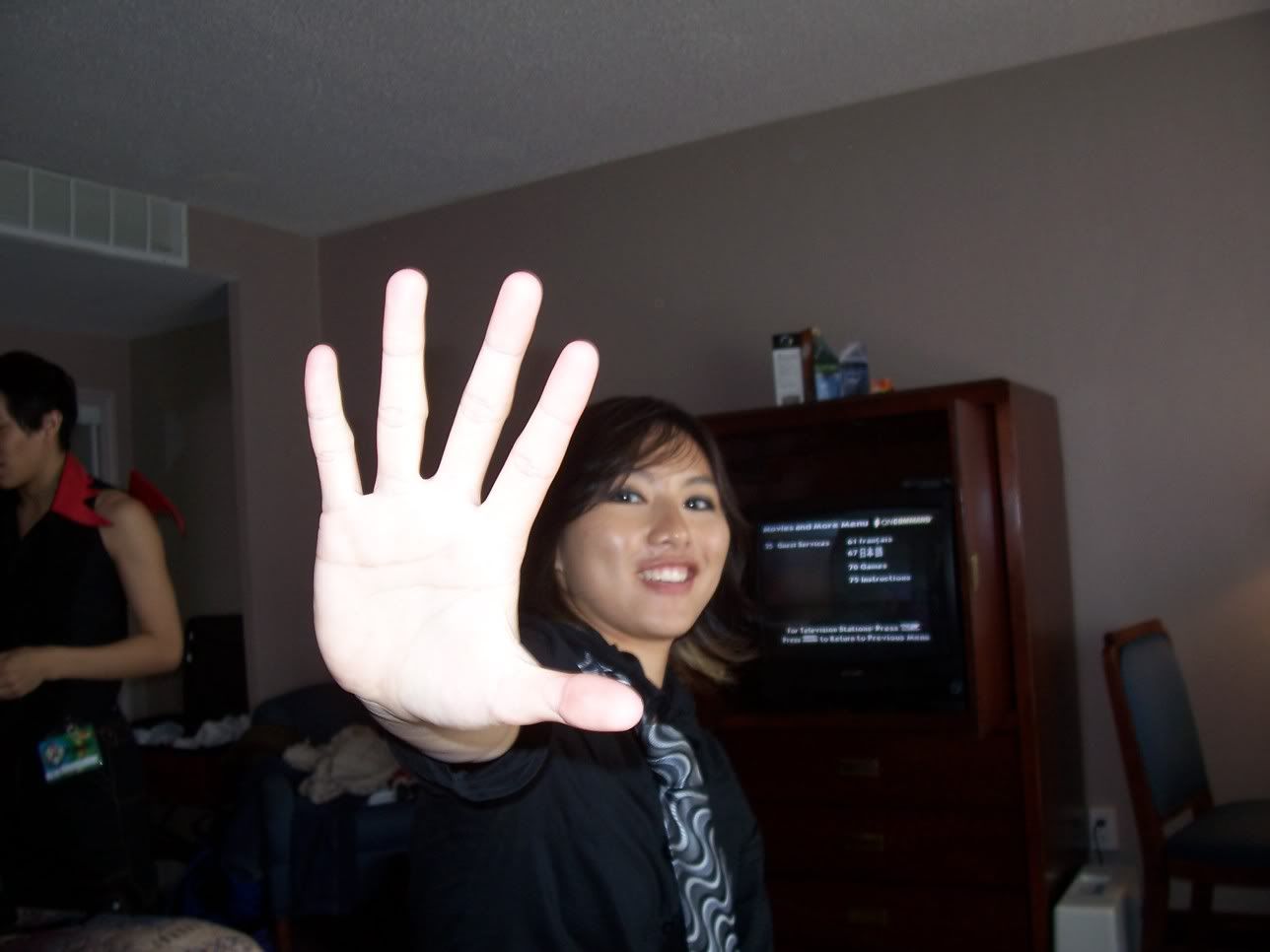 last minute sewing!!! lol


Mad hatter's majik trick!!!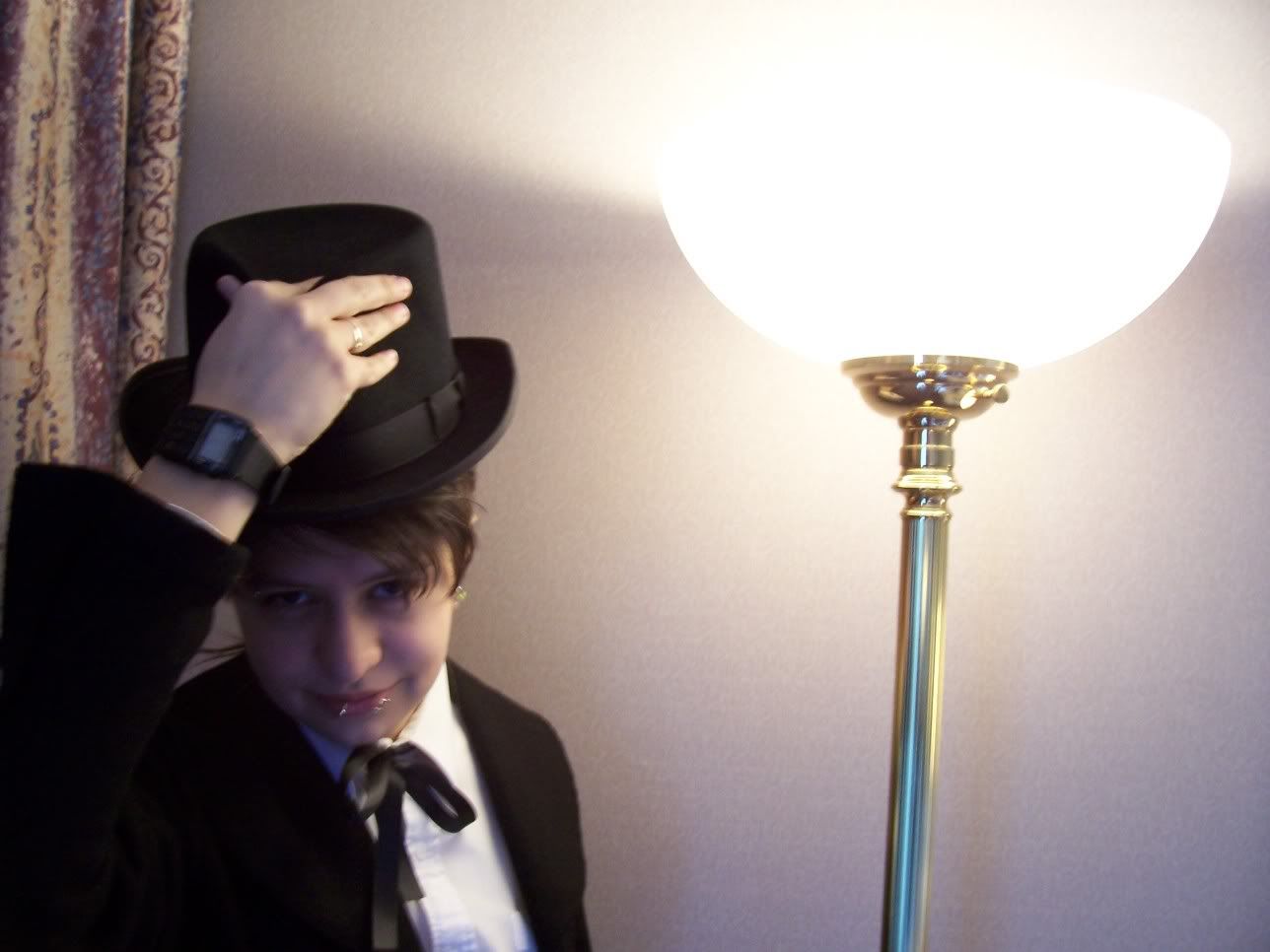 TAda!!! It's woo woo!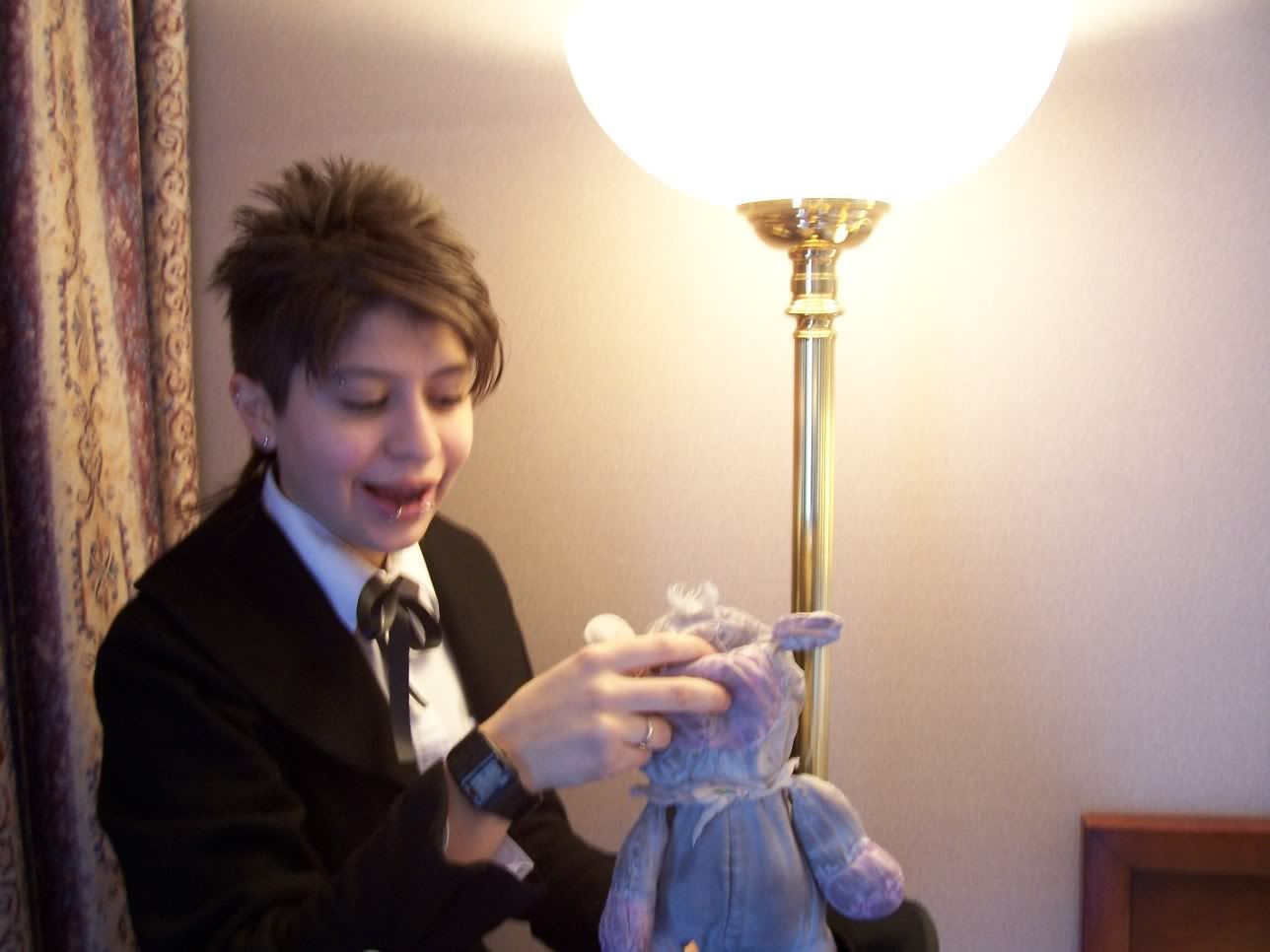 I heart this pic! hehe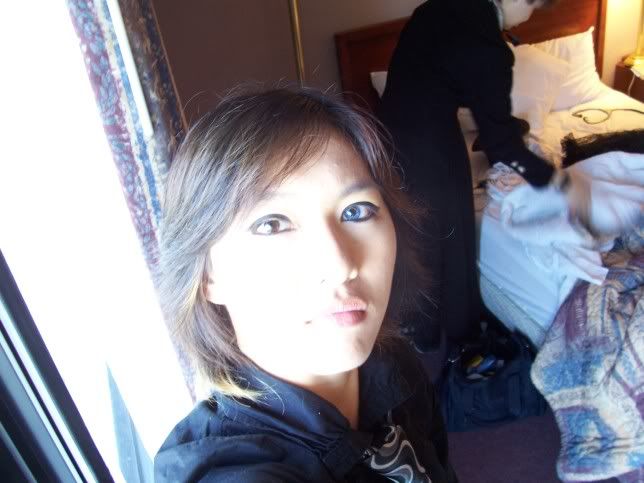 black nail polish rules!!! muhahaha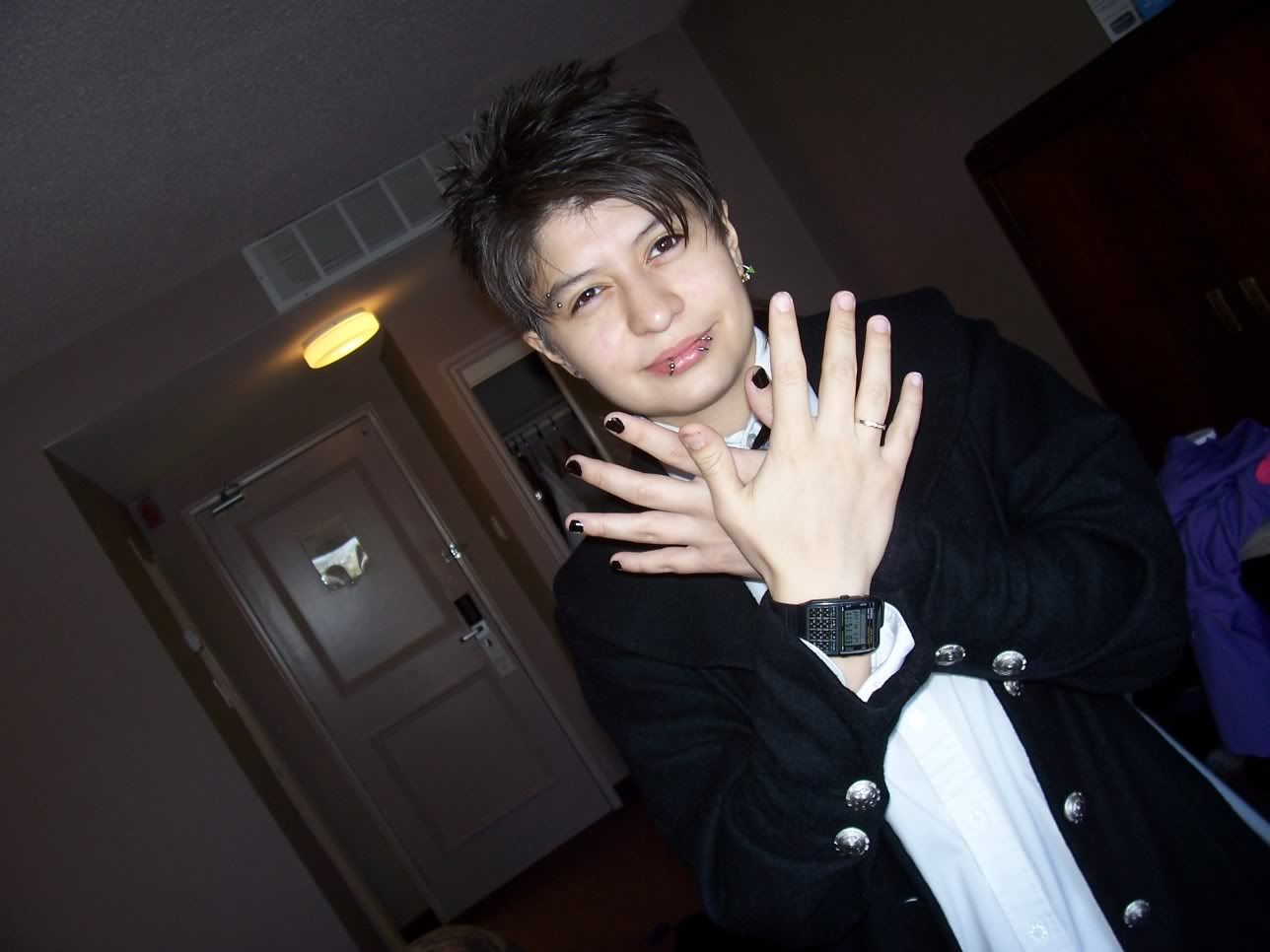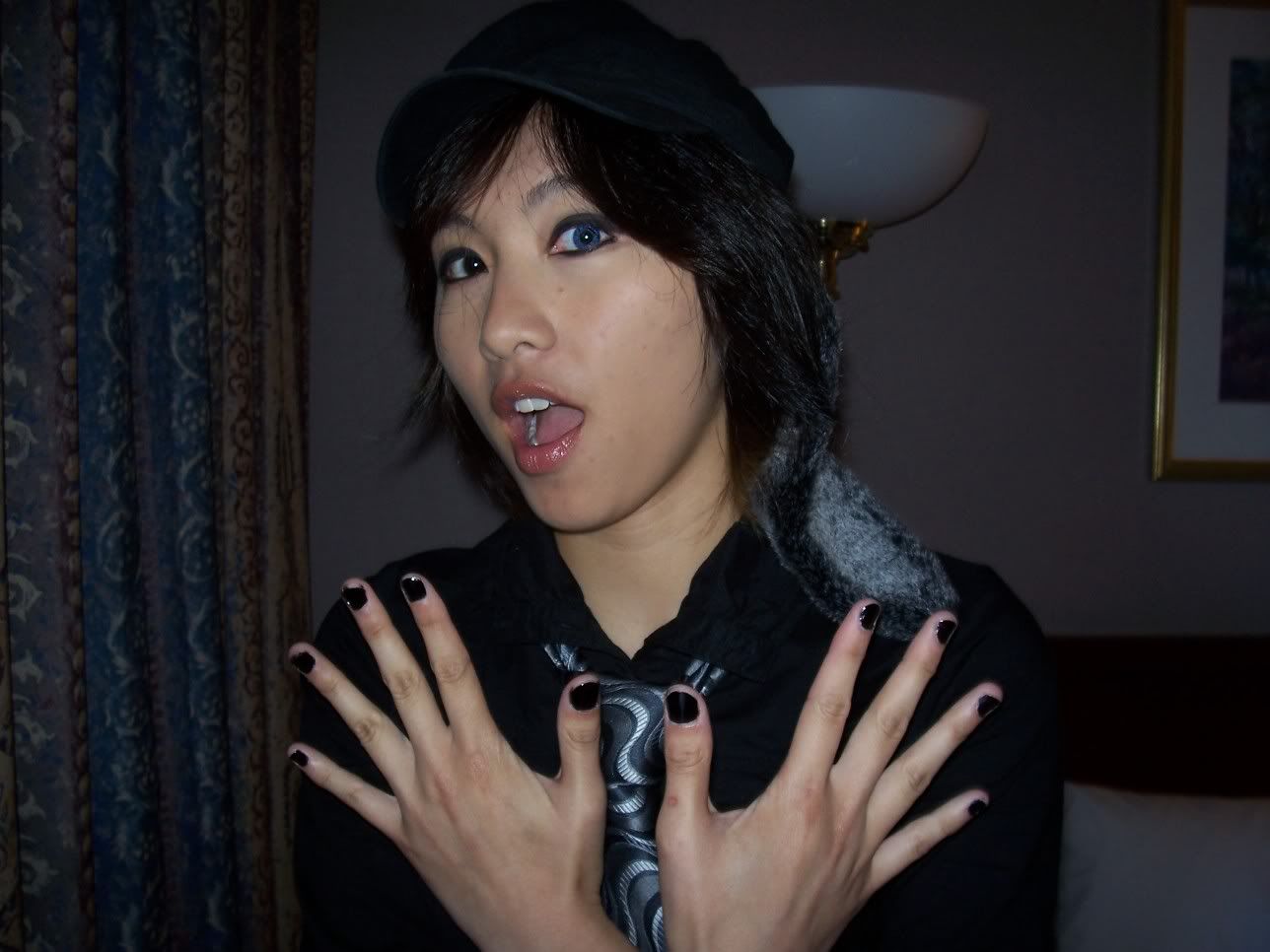 and the pipe! it was suppose to be for the catapillar, but no one is dressing up as it. so i, as the march hare, shall smoke this vondaful bubble pipe!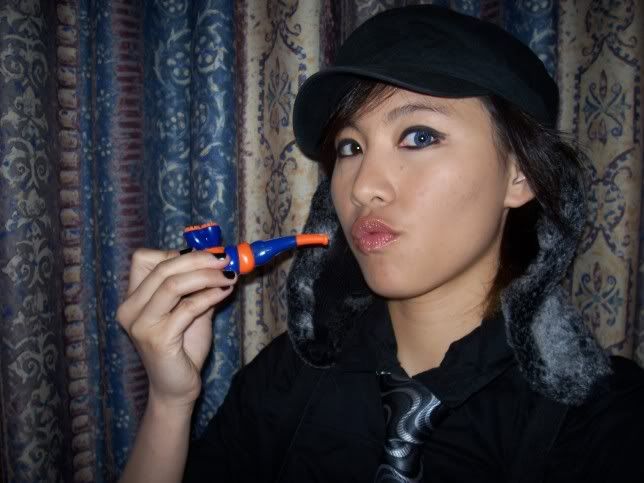 did i mention that i'm a camwhore? lol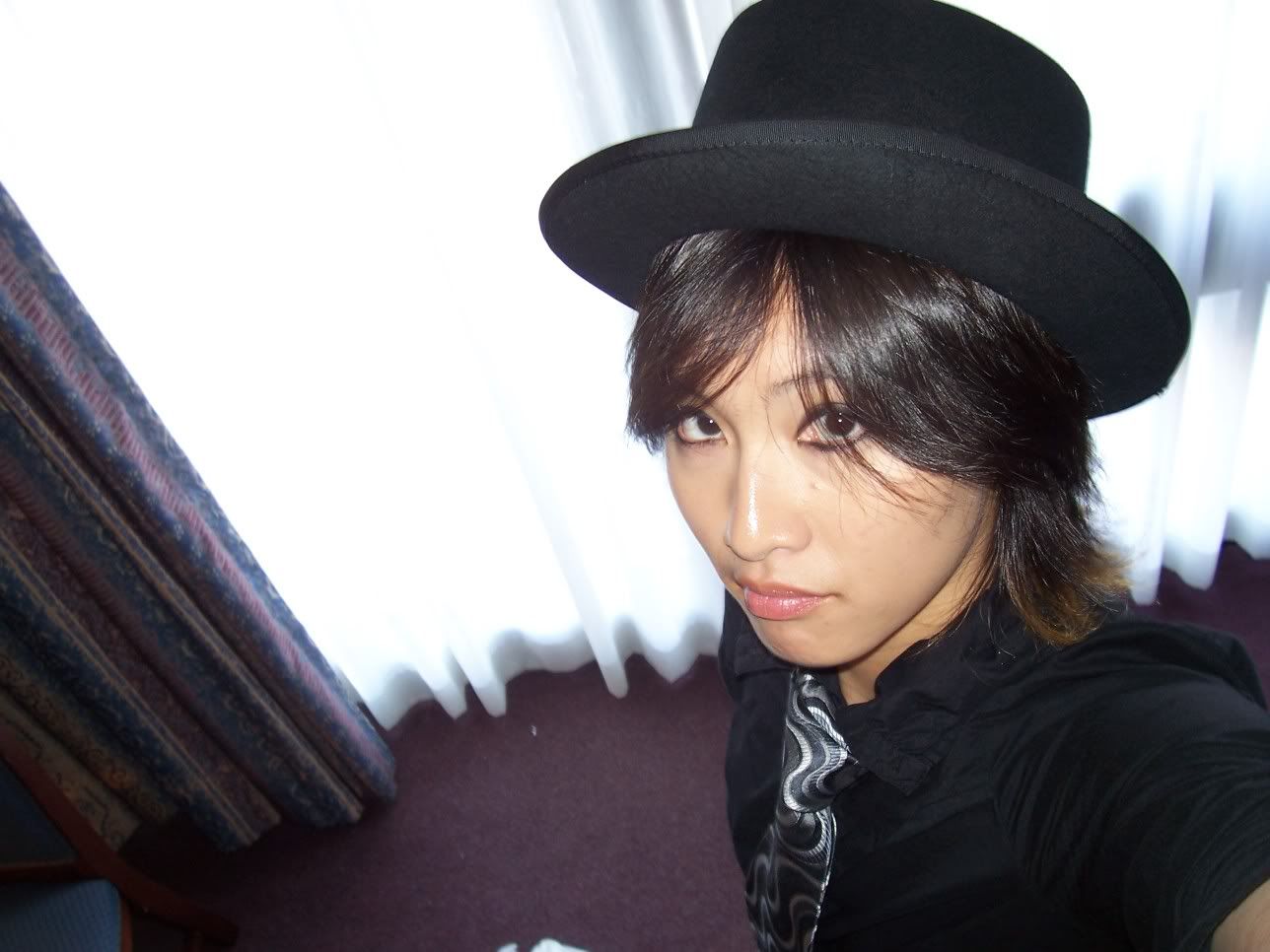 and yay! a good Anime north it is V^_^V